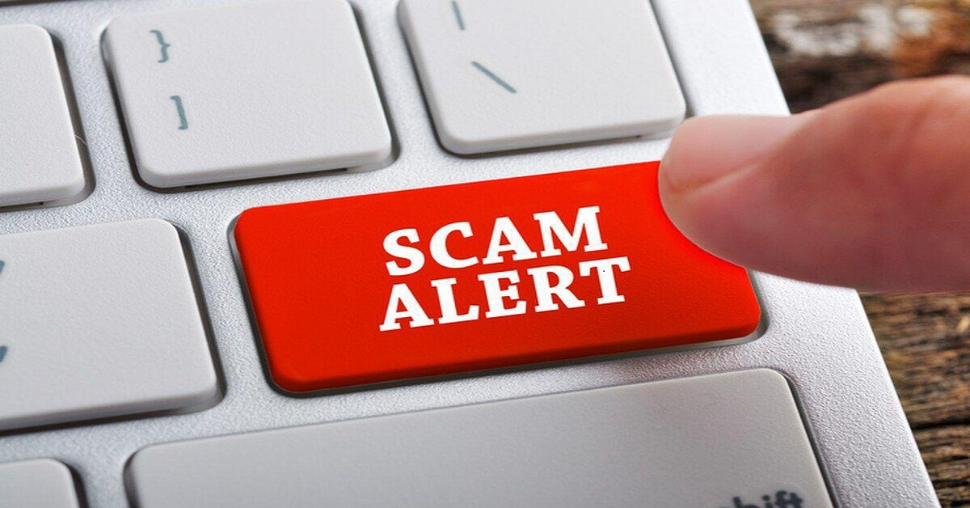 Many people use crowdfunding platforms like GoFundMe to reach out to their social networks to help pay for much-needed medical treatment. Unfortunately, not every crowdfunding campaign is trustworthy.
While crowdfunding can be a useful way to gather donations for people's medical and emergency life expenses, it's also a way to scam compassionate donors out of their hard-earned money.
With sites like GoFundMe, there is no way to know exactly how your money will be used if you donate. This makes it difficult for people who are actually in need to receive assistance with their medical bills because donors are more skeptical of fraud.
Over the past several years, there have been numerous false campaigns created on GoFundMe to scam sympathetic donors under the guise of helping people pay medical expenses:
So, how can you donate to others in need, but also protect yourself from crowdfunding fraud?
Support campaigns from people you know. One of the safer ways to donate to crowdfunding campaigns for medical services is to choose ones created by a person you know in real life, or at least a friend of a friend. Even if a GoFundMe campaign tells a heart-wrenching story about a child in need, you can't trust everything you read on the Internet — especially when it's a stranger asking for money.
Check the comments. The crowdfunding campaign may be more trustworthy if there are many visible comments from family and friends. A lack of comments can be a warning sign that the campaign is not legitimate.
Do your research. It's a good rule of thumb to do your research before you spend your money (on anything). Go through the campaign page and see who is organizing it. The page should clearly state how the organizer knows the fund recipient. Unclear relationships to the recipient can be a red flag. You can additionally do a quick reverse image search on Google, to see if the photo comes from a legitimate source or if it was stolen for a fraudulent campaign.
Alternative donation options: If you're uncomfortable donating to a campaign when you don't know exactly how the money will be used, there are other options to help those in need with their medical expenses. There are companies like Denefits that create payment plans with doctors, for patients who otherwise may not be able to afford much-needed medical care. Denefits has a Social Healthcare Payments program that allows people to donate directly to patients' medical treatment payment plans.