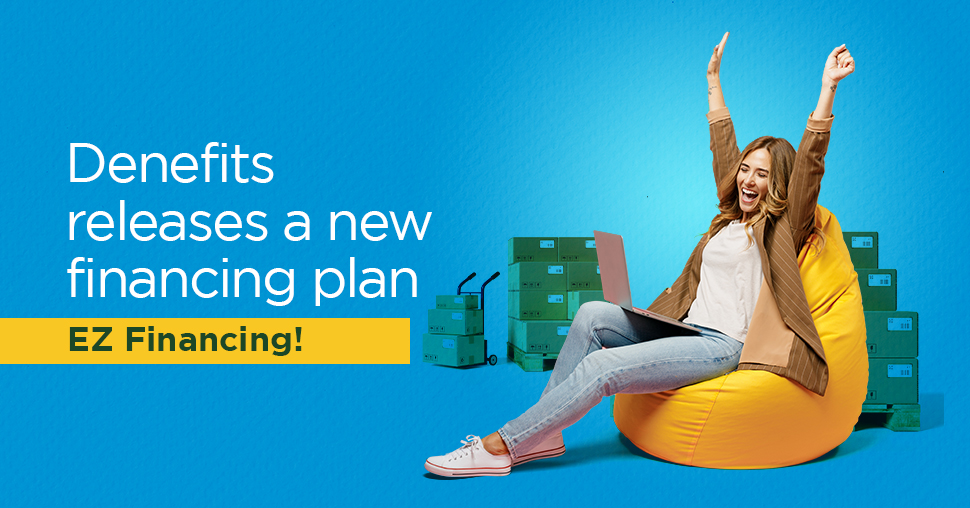 We listened to your concerns and went back to the drawing board. With our customers' input, we developed a new financing plan - EZ Financing. We understand that it is hard to run a business and wait up to 60 days to receive your first payment. With EZ financing, we still protect your payments, but we have dropped the requirement of holding your first payment in reserve.
We also listened to what your customers had to say. Given the current economic conditions, deserving customers are really struggling with high-interest rates and payments from all fronts. We wanted to return to our roots and make a positive impact in the world. So to buck the trend of rising interest rates, we decided to lower interest rates by up to 2.33% to help your customers afford your services and pay less interest! As always, if your customers pay their contract off early, they won't pay any interest charges. Even if they are late in making payments, no interest is accrued for their contract.
NO RESERVE PAYMENTS
&
LOW-INTEREST RATE
When you finance your customers with EZ Financing, you are helping them and yourself. There's no reserve payment, so you will start getting the payments from the first installment. With a lower interest rate, you can easily finance more of your customers.
Don't worry, with EZ FINANCING we are still protecting your payments, AND there are still no credit checks for your customers!
February Feature Highlight
Now finance your customers smartly with EZ Financing!
Business of the Month
"As a pedodontist, having the option of Denefits flexible payment plans has been a game changer for us. It has allowed us to accommodate the needs of our little patients and provide their parents with payment options that fit their budget and financial situation. This has not only helped us to retain existing patients but has also attracted new ones who appreciate the added convenience. The flexible payment options have also improved our cash flow and allowed us to manage our finances better. Offering flexible payments has been a positive experience for our business and contributed to its growth and success."
Dr. Natalie G.