Newsletter, April 2023
'Tis the season to bloom
April is here & with it, the season for colorful Easter eggs & new financial plans has arrived. We're so excited to share the latest updates, enhancements, recent launches & more with you!
What's trending 📈 in Denefits?
You Said It, We Did It.
The Denefits team is pleased to announce its low interest rates & new subscription plans for existing & old businesses! Keep reading for our latest announcements and updates.
PRODUCT UPDATE
What's In?
Making  things easier
with EZ Financing
Growth is all about improving & Denefits team never misses
out any opportunity to prove that. We are back with a new, hot
selling plan for all the businesses - EZ Financing.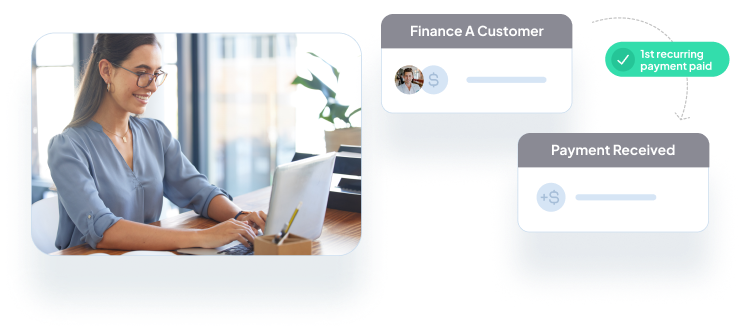 The Perks 🎁
All the benefits of our all-time
favorite plans + You get to
keep the initial payment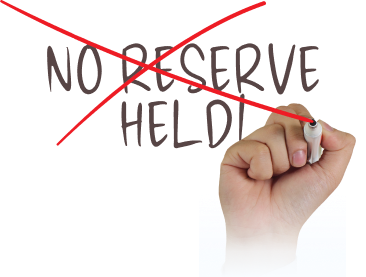 But wait… there's something for everyone!
Your customers get to enjoy up to
2.33% lower interest rates as compared to
your competitors!
Now that's what we call an Easter crack 🥚!
Just kidding.
Customer Spotlight
Lucas

knows the drill!
"Game Changer. I've been here from the start — well worth it. Protected payouts. No credit checks. I have a smooth running office because I don't have to deal with in-house financing. Thanks Denefits for being here."
April's Favorite
Making a Global difference
Experts say loss of consumer confidence & high interest rates are major factors behind an economic downturn.  But WHAT IF you could overcome both while ensuring your business stays afloat and doesn't transform completely into a non-profit entity? It's EZ! 🤫
Denefits is doing its part in helping businesses keep all the payments without any reserve being held meanwhile providing customers with significant 2.33% lower interest rates than standard rates!
We care ❤️ for ALL.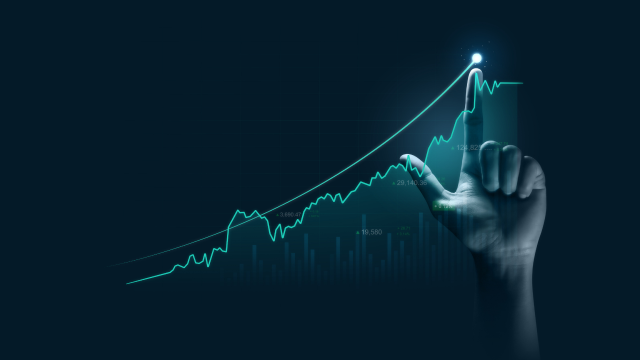 You wanna know what's growing?
Our love for you! ❤️
Thanks to our team for coming up with the concept of EZ
Financing & kudos to 1126 businesses who enrolled with the
plan within the very first week of its launch!
Your passion for better business motivates us to
make better payment solutions.
We don't want to see you alone!
Check out the newest additions & be a part of
Denefits' growing community!
Committed to Innovative Financing.
Committed to Your Success.
Our mailing address is:
Denefits, Complete Payment Options
16500 Bake Pkwy Ste 100
Irvine, CA 92618
Copyright (C) 2023 Denefits, Complete Payment Options. All rights reserved.