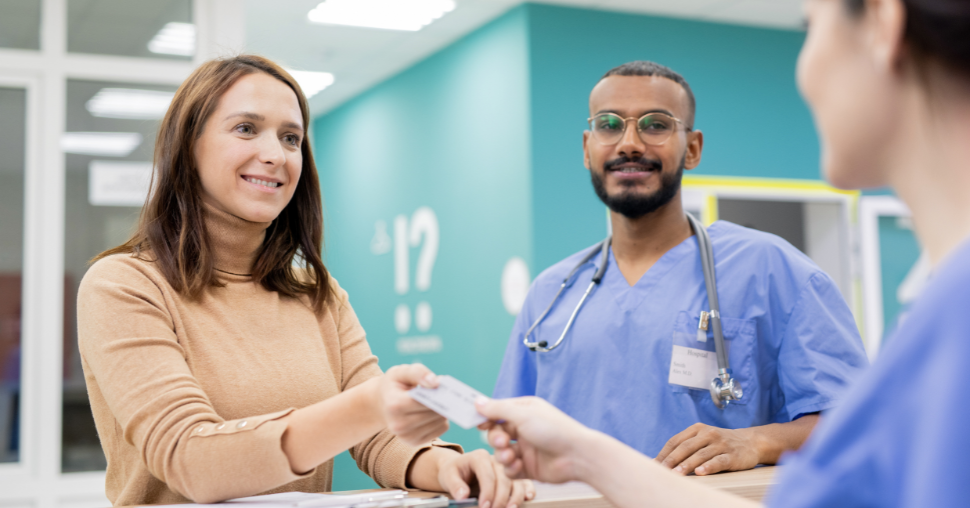 Paying medical bills has become increasingly challenging over the years. In fact, a report shows that out-of-pocket healthcare costs in the U.S. in 2021 were around $1,315, the second-highest in the world.
Medical credit cards emerged as an alternative to traditional payment methods. They offer many benefits, but they also come with a range of limitations.
In this blog, learn about what they are, how they work, and viable alternatives to medical credit cards.
What Are Medical Credit Cards?
Patients use these cards to pay for medical procedures/treatments not covered by insurance. CareCredit, AccessOne MedCard, and Sunbit are the most popular ones in the US.
They can be used for the following health-related expenses:
Dental Treatments
Cosmetic Surgery
Chiropractic Therapy
Medical and Cosmetic Dermatology Services
Eye Care Treatments (including LASIK surgery)
Hearing Aids
Laser Hair Removal
Hair Restoration Procedure
Veterinary Care and more
Benefits of Medical Credit Cards
Both healthcare providers and patients benefit from them.
For Patients
It helps them get on-time treatment without having to pay the full amount in one go.
They can pay in installments, finding it more manageable.
For Healthcare Providers
The card issuer takes the risk of non-payment from applicants.
Providers can relax and focus on offering quality care while going risk-free.
Challenges of Medical Credit Cards
High-interest rates
Medical cards simplify payments for patients but also have high interest rates. As a result, they may put patients in a more difficult financial situation if they fail to repay on time.
Approval issues
Long waiting times for approval are another issue. Typically, patients with credit scores of 620 & above are eligible. However, those with lower credit scores struggle to get approved.
Why Do Medical Credit Cards Raise Concerns?
While these cards offer convenience, they have been under scrutiny due to misleading lending practices and marketing strategies.
Most patients apply for medical credit cards without reading the small prints. And those getting bad experiences hold medical care providers responsible. This can denigrate your image and discourage patients from using your services.
Say Goodbye to Medical Credit Cards
Learn Everything About Payment Plan Software and Make a Change Now
So it is best to look for better alternatives to medical credit cards. An example of such is the Denefits payment plan software. It's a great way to offer affordable payment plans to your patients and show you have a more inclusive approach.
What Is Denefits Payment Plan Software?
Denefits allows you to offer flexible payment plans to your patients to reduce their burden of paying all at once. It's an effective way to address the financial challenges that your patients face. This way, they won't need to think twice when they want medical services from you.
Breaking down the treatment cost into smaller installments eases their burden of out-of-pocket expenses. And you can enjoy a consistent cash flow while providing a better patient experience.
Moreover, the software keeps track of all your contracts. So you can ensure your patients get the right care without stressing about money.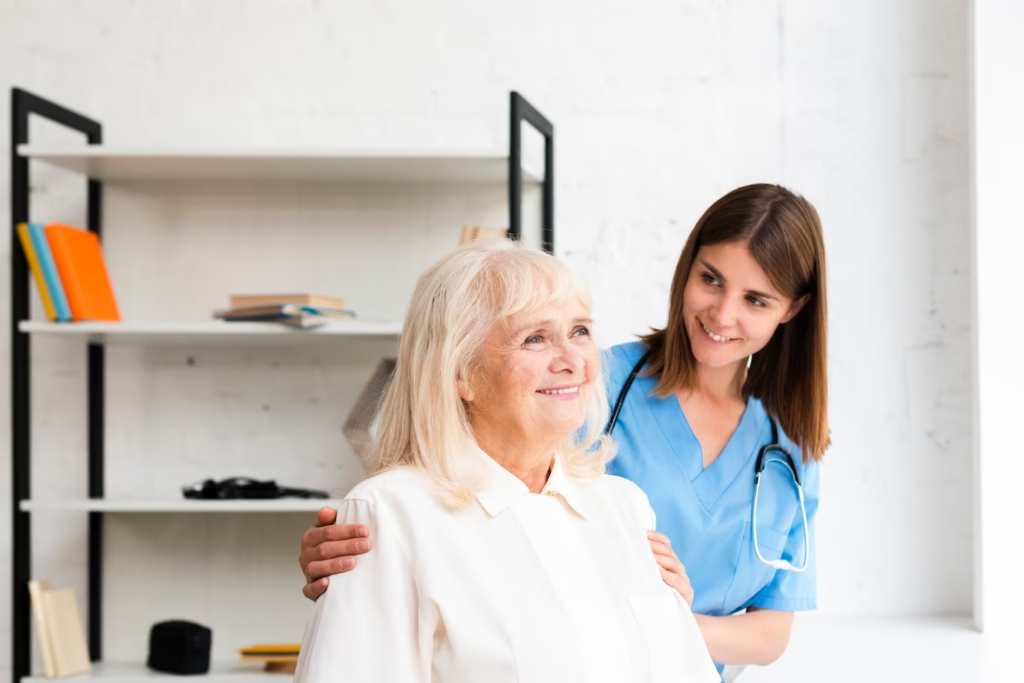 What Makes Denefits the Best Alternative to Medical Credit Cards?
It empowers you to provide flexible & custom payment plans that cater to the individual needs of your patients. Its NO CREDIT CHECK POLICY expands access to quality care for your patients irrespective of their credit scores. Additionally, with a quick and high approval rate of 95%, your patients don't have to worry about rejections.
Other reasons include:
1. Better Patient Experience
Flexibility to pay facilitates a positive experience for your patients. It also helps you build long-term trusting relationships.
2. More Financial Stability
Offering flexible payment plans boosts your practice's chances of earning recurring income.
Additionally, with Denefits, you don't have to worry about non-payment issues. It offers payment protection, so you get paid no matter what.
3. Promotes Patient Retention
Satisfied patients are more likely to seek care from a practice that supports their financial needs. With the help of Denefits, you can encourage them to keep revisiting.
4. Helps Attract New Patients
Patients who were previously hesitant due to cost concerns can access the desired treatment if you offer budget-friendly payment plans. Hence, you can attract more walk-ins.
5. Automated Debt Recovery
Denefits handles the hassle of recovering past dues or late payments from patients. No need for manual follow-ups, as it simplifies the process with automated reminders and other strategies. Plus, it helps reduce the risk of delinquent accounts.
The Final Thoughts
Patients widely use medical credit cards for healthcare. But given the controversy and challenges with credit scores, they may not be suitable for everyone. Hence, healthcare providers must consider alternatives to medical credit cards.
Denefits stands out as a top option with its flexible payment options, payment protection, and advanced features. By switching to Denefits, you can open the door to seamless access to healthcare services for more patients than ever.
Schedule a demo and see how Denefits can contribute to your practice's growth!