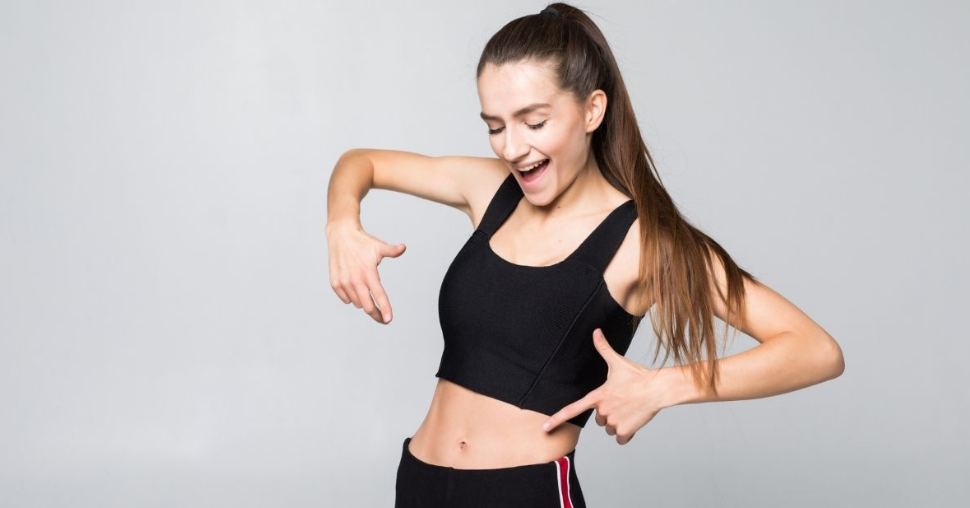 The allure of a firmer, flatter abdomen drives many to consider a tummy tuck or abdominoplasty, one of the most commonly performed cosmetic surgeries worldwide. If you're contemplating a tummy tuck, here's what you need to know.
What is a Tummy Tuck?
A Tummy Tuck surgery or abdominoplasty is a cosmetic surgery procedure that removes excess fat and skin from the abdomen and tightens the underlying abdominal muscles. It offers a smoother, more toned appearance, often after significant weight loss, pregnancies, or due to the natural aging process.
Tummy Tuck Cost
The cost varies depending on the region, the surgeon's experience, the facility, and the specifics of the procedure. The anticipated expenditure for this procedure typically lies between $3,500 and $8,000.
The cost for a comprehensive abdominoplasty can range from $8,000 to $12,000. It should be noted, as per the American Society of Plastic Surgeons 2020, The average cost of a tummy tuck is $6,154 and the most premium option available is the extended surgical procedure, with an extended abdominoplasty ranging from $12,000 to $18,000.
Types of Tummy Tuck
Traditional (Full) Tummy Tuck: Addresses the full length of the abdominal wall. A horizontal incision is made from hip to hip and around the navel.
Mini Abdominoplasty (Mini Tummy Tuck): Targets the area below the navel and requires a smaller incision. This is ideal for people who have a minimal amount of excess skin and fat.
Extended Tummy Tuck: This procedure extends to the flanks or sides and sometimes the lower back, removing excess skin in these areas.
360 Tummy Tuck (Circumferential Tummy Tuck): As the name suggests, this addresses the entire waistline, including the back, giving an all-around contouring.
Risks Associated with a Tummy Tuck
Scarring
Infection
Blood clots
Poor wound healing
Numbness
Skin discoloration
Prolonged swelling
Signs of a Bad Tummy Tuck
Asymmetry: One side appears different from the other.
Overly tight or unnatural appearance.
Visible or wide scarring.
The navel appears off-center or misshapen.
An experienced surgeon will ensure that the belly button (umbilicus) looks natural post-surgery. However, there can be changes in its shape or position. In some cases, a new belly button is created, known as "umbilicoplasty."
Warning Signs After a Tummy Tuck
Post-surgery, it's essential to be vigilant. If you notice:
Severe pain not alleviated by prescribed medication
Increased swelling or bruising
Pus, foul odor, or warmth around the incision site (signs of infection)
Fever
Shortness of breath
seek medical attention immediately.
Tummy Tuck Scars
Scarring is inevitable, but its appearance varies. The scar usually runs horizontally across the lower abdomen. It can be hidden under underwear or a bikini. Over time, with proper care, scars fade but rarely disappear entirely.
Conclusion
A tummy tuck can offer transformative results for those looking for a more contoured abdomen. However, it's crucial to be informed, choose a reputable surgeon, and have realistic expectations about the procedure and recovery. Always consult with a board-certified plastic surgeon to discuss your specific needs and goals.
And if are have concern regarding the financial implications of this procedure, please be assured that the Denefits payment plans are available. These plans offer the convenience of manageable monthly installments with no credit check and instant approval.
Find a cosmetic surgeon who offer Denefits payment plan so that you can pay for your tummy tuck procedure in easy monthly installments.